Socks, Throws, Pashminas, Slippers, Mitts and more from Ireland & Peru
ALPACA SOCKS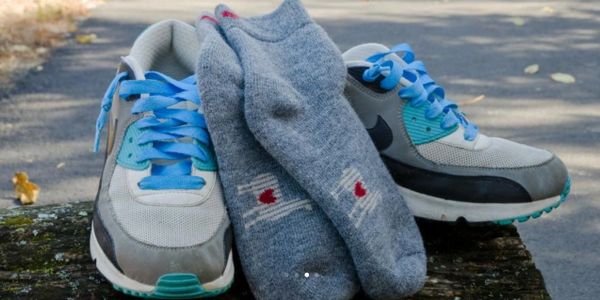 Soft and luxurious, Alpaca socks are a treat for your feet. These socks are made of highest quality Alpaca fiber. Your feet will be warm and dry in the winter. Our fibers are breathable and moisture wicking so you will be comfortable in these durable socks. Great for winter sports, hiking and hunting! Made in PeruSHOP
SLIPPERS, MITS & MORE
These slippers are celebrated not only for their comfort but also for their incomparable thermal insulation; the natural wool material protects from cold and generates warmth while remaining breathable and dry. Pure wool is also a health-conscious choice, as it is widely recognised as hypoallergenic and often used by people struggling with arthritis, rheumatism, and back pain.
WOOL THROWS & Pashminas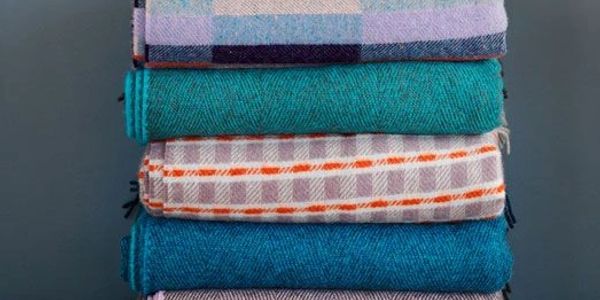 Located in the seaside village of Downings, on Donegal's Wild Atlantic Way, McNutt of Donegal has been producing some of the world's finest weaves for over 60 years. Every collection is designed in-house by a dedicated team of talented designers who remain constantly inspired by the rugged coastline and nature's playground that surrounds them. Using only the very best quality wool, combined with excellent local craftsmanship, McNutt of Donegal creates something very special every day.
DONAGAL SOCKS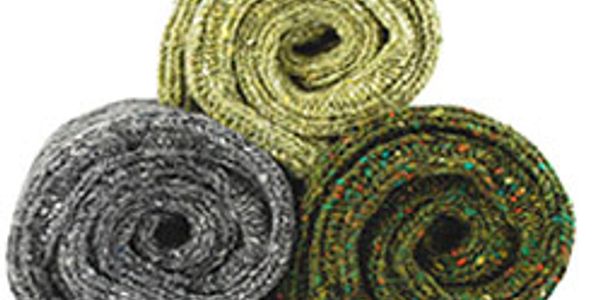 DONEGAL SOCKS are the unique end product of the third generation of a family business involved in the manufacturing of traditional wool socks in Donegal tweed colours. The rugged patterns of mountains and moor intertwine with hues of wild sea and blue sky in the patchwork weave of colour that is Ireland's Donegal.People visit from many lands for peace, tranquility and renewal, and watch a centuries old tradition of sock making, a rare craft which has passed down generations. The natural ruggedness of our product is a reflection of the colours and patterns which reflect the wild and beautiful scenery of this region.